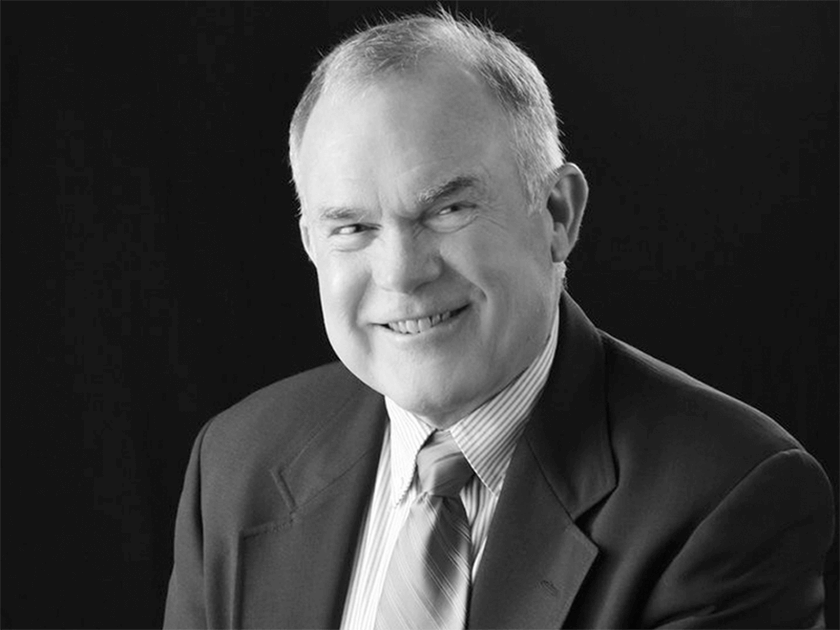 Dr. James Terry was born and raised in East Texas where he developed a love for sports, outdoor activities, and most importantly, found the love of his life and best friend, his wife, Elaine. After completing high school, he spent one year at Tulane University in New Orleans, subsequently transferring to and finishing undergraduate training with a Bachelor of Arts in biology at Austin College in Sherman, TX. Following his time at Austin College, he and Elaine had the first of their three sons, the other two coming along during medical school. After obtaining his initial bachelor's degree, and prior to entering medical school, he earned a Bachelor of Science degree in medical technology sciences at the University of Texas Health Science Center at Dallas and spent a short time working as a medical technologist. He proudly attended medical school at Southwestern Medical School and Parkland Memorial Hospital in Dallas, achieving his medical degree in 1984. Following medical school, and adhering to his rural, small-town background, he entered specialty training at the nationally recognized family medicine internship and residency program at John Peter Smith Hospital in Fort Worth. Dr. Terry has been practicing in the mid-cities area since 1987, actively involved in several large, traditional, insurance-linked, office-based, and hospital care groups for 30 years. It has been this experience that has helped him recognize there is a better, more easily accessible, patient-friendly, and affordable way to provide primary medical care. Welcome to Mid Cities Direct Primary Care!
Dr. Terry's education:
Austin College – BA, Biology, 1977
U.T. Health Science Center Dallas – BS, Medical Tech, 1978
Southwestern Medical School – M.D., 1984
Internship and Residency Completed – John Peter Smith Hospital, 1984 – 1987
Dr. Terry is proud to be a member of the following societies:
Board Certification:
Reviews
"I've been seeing Dr Terry since I was a baby. I now have 2 kids and one on the way. Dr. Terry is the only Dr I have known that doesn't put you in panic mode over issues that may need to just sort themselves out rather than need a prescription or hospital visit. He straight shoots and always takes the time to answer your questions or concerns without making you feel troublesome or dumb. His service is super personal. Where else can you call the Dr office and speak to the Dr directly! Such a great thing you are doing for people. Thank you so much for your years of service and your care for me and my kiddos."
E.C.
Google
"Dr James Terry is not just a medical practitioner but a father, he listens passionately to his patients and offer the best. Price is reasonable compared to others, the staff @ Whitney is also a good person and both are professionals in their dealings. Thanks for offering us your best @ Dr Terry."
A.O.
Google
"Dr. Terry is absolutely amazing. He takes time with his patients, patient, and kind. He listens to everything and actually does a deep dive and not just write an RX. Best of all he has a patient portal for you to review labs, meds, or even send him a message. He responds promptly to your messages and also his patients can call him ANYTIME!! This is a true and genuine doctor!!!"
J.J.
Google
"Dr Terry and nurse Whitney are simply put ,the best at what they do. I feel blessed to have Dr Terry as my doctor, I don't always like what he says, IE lose weight, exercise more ,but he has been right over the last 10yrs and my health has benefited because of his knowledge. I also wanted to shout out to nurse Whitney, what a awesome compliment she is to Dr Terry's practice."
C.K.
Google
"Dr. Terry is very personable and knowledgeable. For my husband he was exactly what he needed. I love the direct approach and the method in which they bill and set up your account. If you are looking for an office that focuses on the care and not an insurance code...This is where you need to be. He actually took blood pressure manually, and I was like SCOOOORRRRREEE."
V.P.
Google
Related Posts