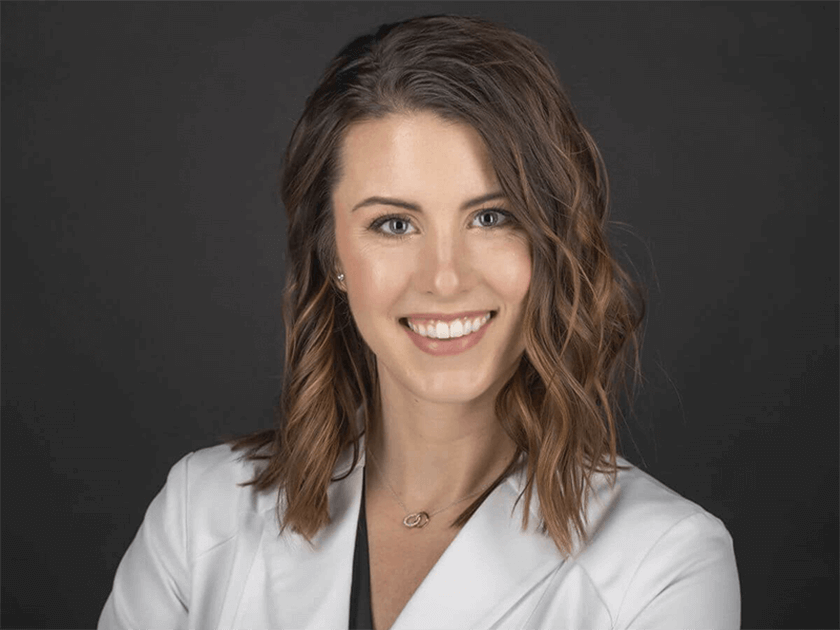 Dr. Kara Farley attended Baylor University where she graduated magna cum laude. She received a military scholarship to continue her education at McGovern Medical School in Houston, TX. She completed an internship in family medicine at the Naval Hospital in Jacksonville, FL and completed her aviation medicine training with the Navy. She then served four years as a naval flight surgeon. Following her separation from active duty in July 2020, she started her direct primary care practice in the fall of 2020. Dr. Farley is a wife and mother of two children. She loves spending time with her family, being active, and traveling.
Baylor University: BA Biochemistry, Minor Biology; 2010
McGovern Medical School: M.D.; 2015
Internship Family Medicine: Naval Hospital Jacksonville; 2016
Naval Aerospace Medicine Institute: Aerospace Medicine Training, Pensacola, FL; 2017
Reviews
"Recently changed my primary care doctor to Dr.Farley. It has been a great experience so far. Due to her experience in treating the whole person I have been able to utilize her expertise in a number of different areas and I am happy to report I am feeling more healthy now that I am one of her patients."
B.M.
Google
"Dr. Farley is truly an amazing Physician. Not only for her service to our country - but how she cares for her DPC patients. She has been so amazing with myself, my husband and especially my 2 year old daughter. She is quick to respond and I always feel like a priority. I highly recommend her to anyone with or without insurance."
K.L.
Facebook
"Dr. Farley is a wonderful physician! Upon meeting her, you can tell immediately that she cared for her patients. She is there for you when you need her, even for a same day appointment, and she goes above and beyond in quality of care! I'm so grateful to have Dr. Farley as my physician in my corner!"
M.P.
Facebook
"Dr. Farley is truly a gifted physician. As I am beginning to age she has been incredible in helping me manage some issues that I didn't have when I was younger. She has such a broad scope of knowledge that I don't need multiple doctors. She spends a lot of time getting to know her patients history so as to better serve them. I highly recommend Dr.Farley."
B.M.
Facebook
Related Posts